Copyright 2006-2011 Tanner Custom Carpentry. ALL RIGHTS RESERVED.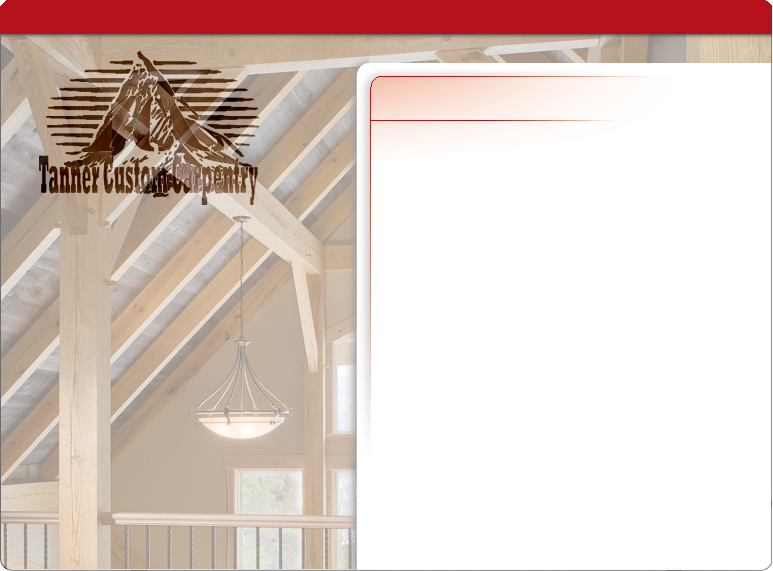 Partners and Building Products
No matter what kind of timber frame or post and beam home you envision, Woodhouse® has the design and timber frame construction expertise to make your dream a reality.
Custom handcrafted log cabin homes and cedar log structures are professionally constructed and precisely built to the stringent demands and personals desires of our customers.
With attention to detail, Custom Log Homes offers a truly magnificent array of log homes from traditional styles to more technical and spectacular log framed structures.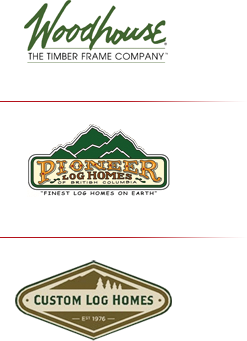 www.PioneerLogHomesofbc.com